The Projects
Dystopian GOV.UK
A fictional version of the GOV.UK website set in a dystopian Britain.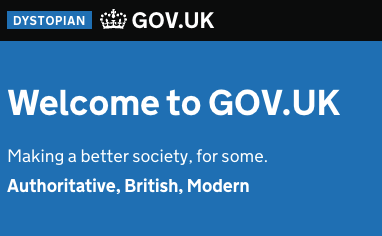 Untitled Mapping Project
A mapping app built in Node.JS for my Computer Science A Level NEA that is capable of displaying and searching real-world map data, as well as being able to do basic route finding, using a web client that accesses a custom backend.
Not (yet) publically available.
Node.JS File serving CMS
A partially-completed file-serving CMS built in node.js with a MySQL backend. It allows for a self-hosted file hosting solution where people can share, find and rate files.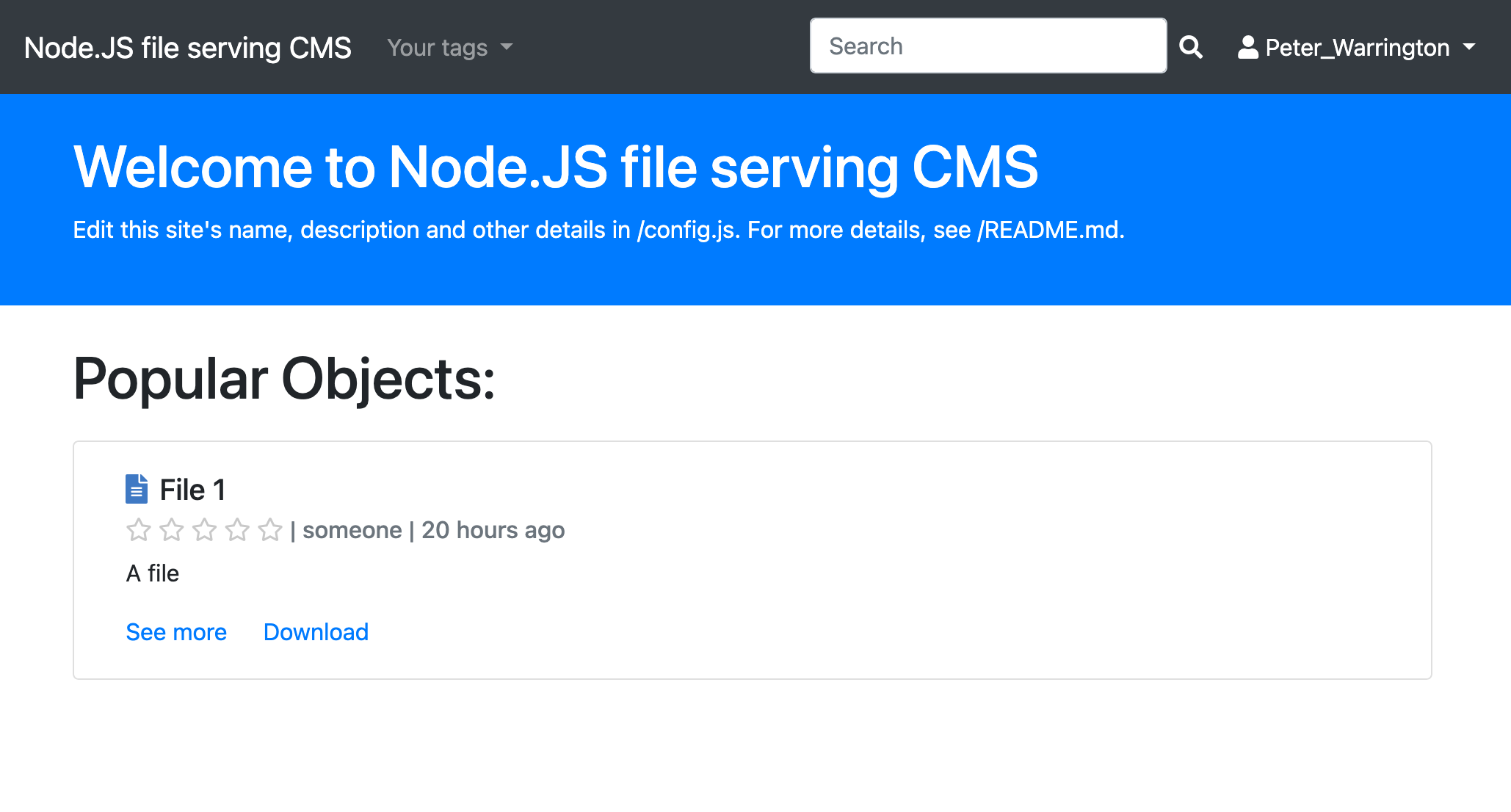 OLM Convert
A python utility to convert an Outlook for Mac archive, that can only be opened with Outlook for Mac, to a set of standard .eml files that can be opened by almost all email clients.
Work on the Wave project
Wave is based on the discontinued Google Wave source code which I decided to push some UI changes to, given that it's interface hadn't been updated in years. It was a colabrative communication tool, a bit like Google Docs but for email.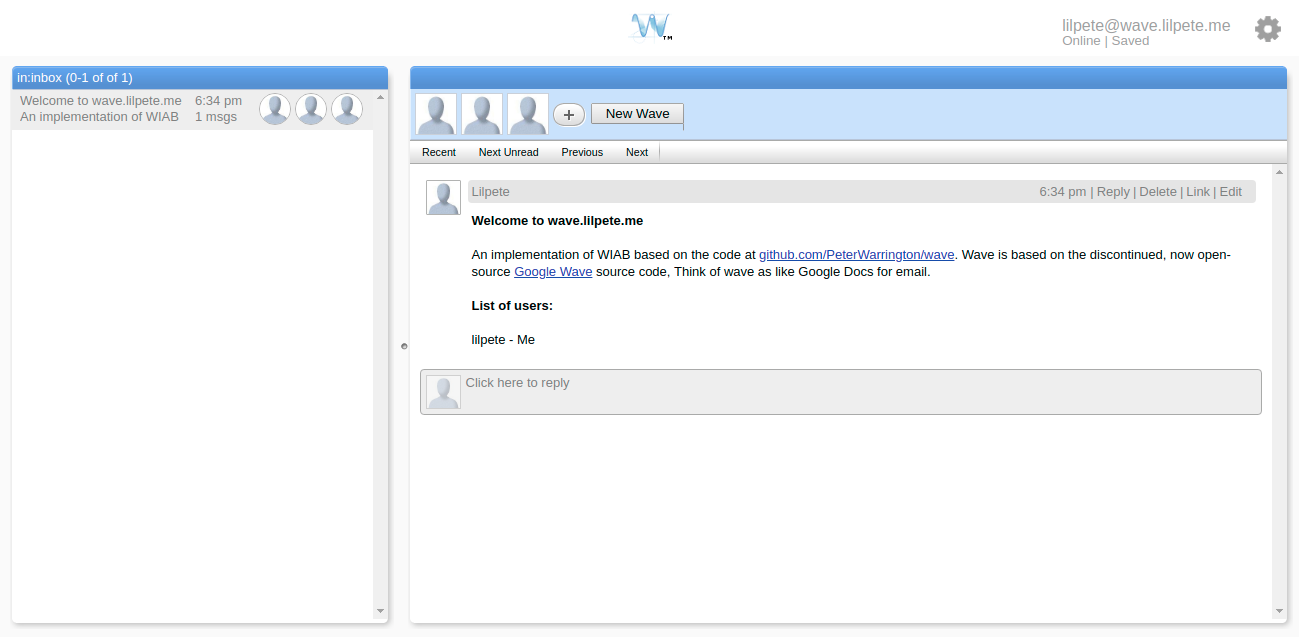 Emoji Diary
An app I launched in 2017 which allowed you to create a diary using Emojis. I programed it using the Android Studio toolset, including Java and XML. I used Firebase and Volley libraries alongside it.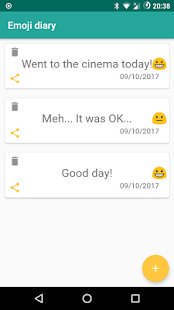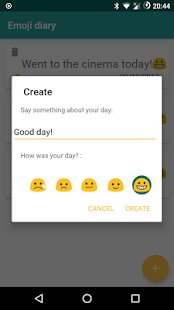 Google Chrome Extensions
Error Resolver
This was a Google Chrome extension I released in 2015. When you encounted an error, like a 404, it asked if you wished to visit an archived version on archive.org.