Art of the DVD menu - a collection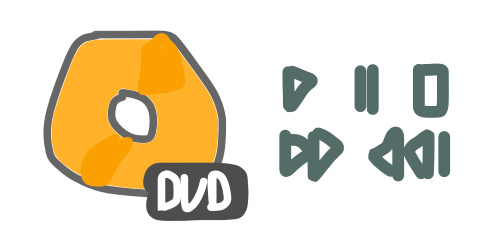 I love DVD menus - elaborate, often confusing, failing to conform to accessibility guidelines. This page documents some of the favorites I have come across, with some rants about why I think they're cool.
In the Loop, 2009
Added 31st July 2023

In the Loop is one of my favorite films, and its narrative of manipulating and editing communications to suit a few's political machinations is reflected very creatively in the DVD menu itself.
The intro to the DVD menu, shown above, shows the menu items being rewritten multiple times, much like the intelligence document on the case for and against the war portrayed in the film.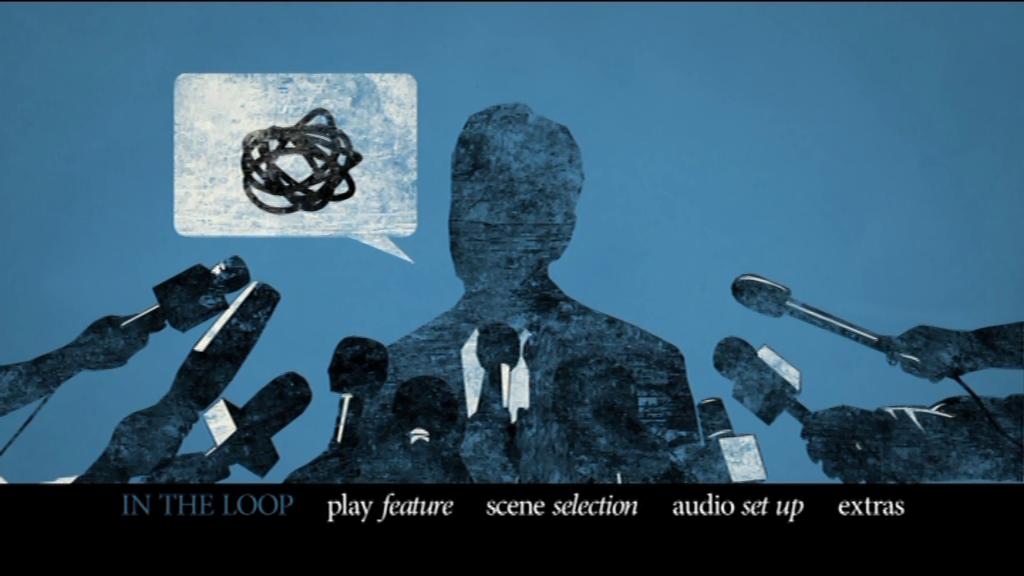 The rest of the DVD menu gives a glimpse into some of the key events of the film in a stylised way, all to a classical track that underscores the deep tragedy at the heart of what is a very funny film.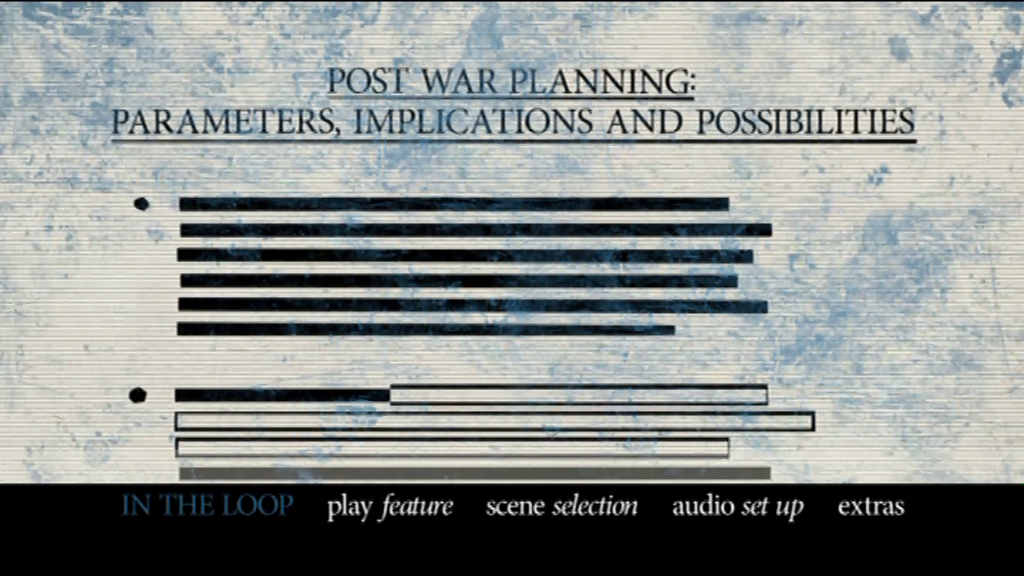 Very clever. Now fuck the fuck in or fuck the fuck off.
The Social Network, 2010
Added 31st July 2023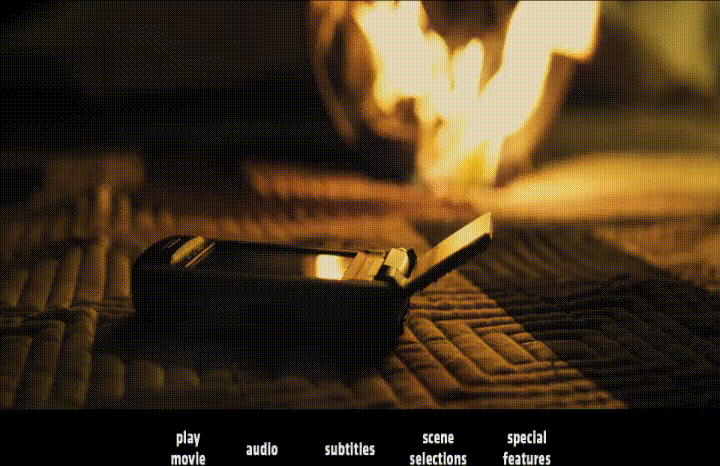 The film that's entire narrative highlights the underlying flaws in modern tech culture and the flawed figures that created it, but which those perpetuating that very culture seem to love.
A deeply beautifully shot movie must have seemed deserving of an equally pretty DVD menu, filled with full-motion establishing shots from the movie complete with diegetic audio.
Spooks, 2002 (Series 1)
Added 31st July 2023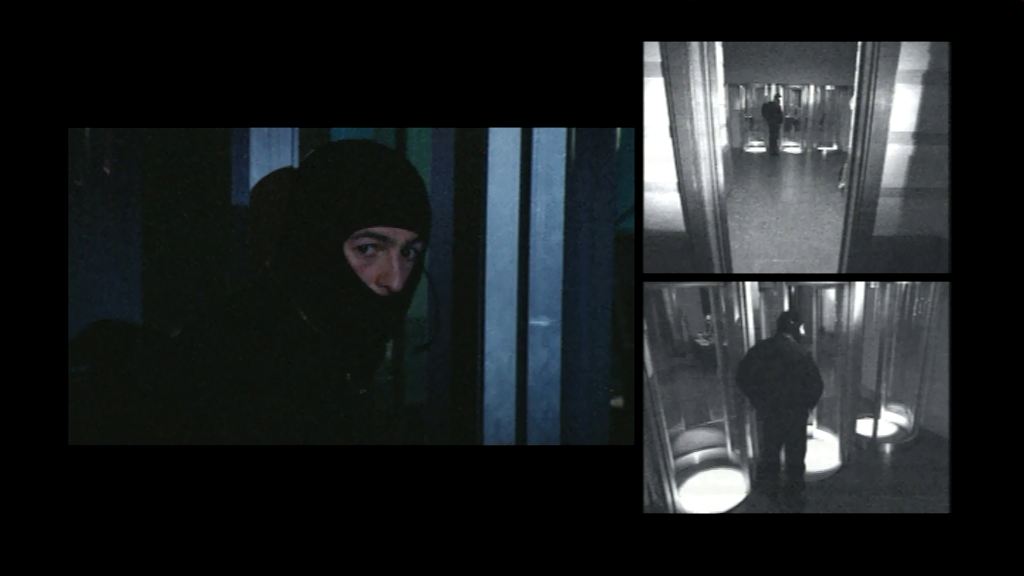 Ah, Spooks - that 2000s BBC spy series, with depth, character, and way too many split-screen action sequences.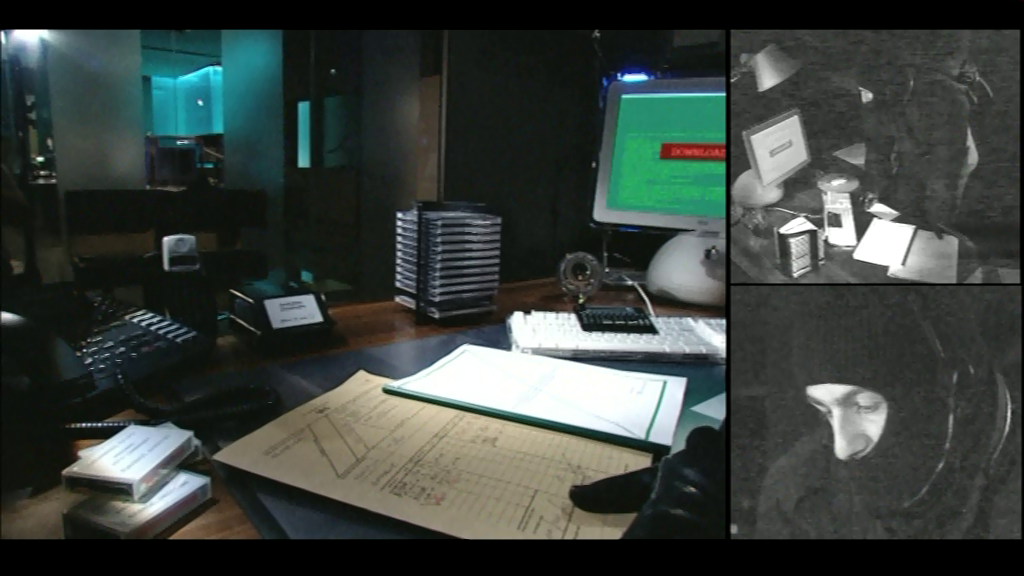 The DVD menu for the 1st series is just as stylish as the the main show; to get to the main menu, you are forced to enjoy a 2-minute sequence of an unknown intruder breaking into the Grid (the main office set of the series), where he gains access to MI5s secret files - which all seem to be episodes, audio commentaries and special features. This forms the DVD menu… which is completely unlabeled beyond the contents of the desk. Annoying. Very cool though.
When you finally figure out how to select an episode, the intruder pops a confidential MI5 DVD into Harry Pearce's iMac. On a very nerdy note, the iMacs only appeared on set at the start of the 2nd series, so it's slightly odd to see them in this series 1 release.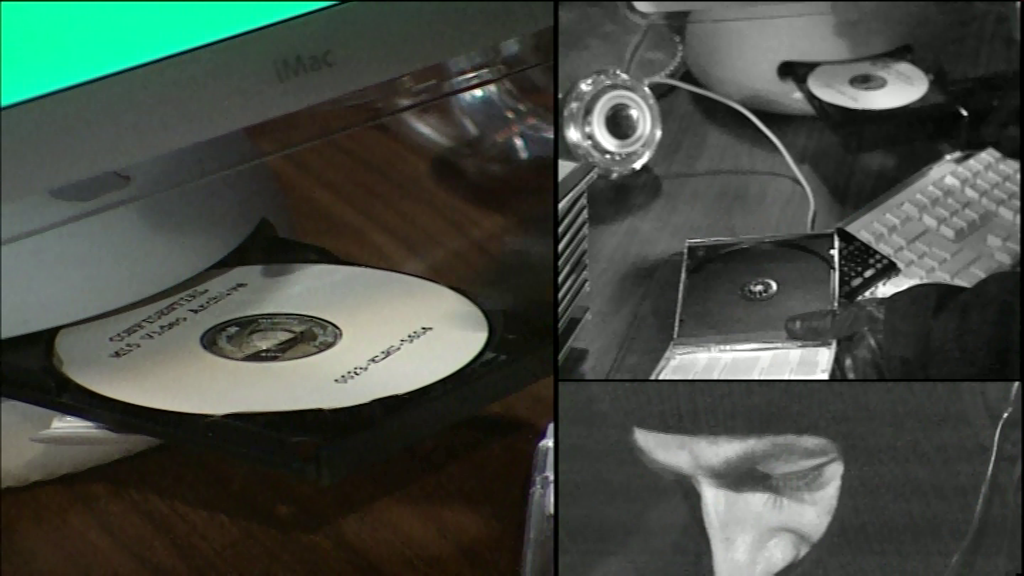 The coolest thing that stands out for me is the audio selection menu, where the unnamed intruder uses a desk phone with an automated phone-line menu: "Hello, you are connected to the audio surveillance department. To select stereo, press 2. To select 5.1, press 5. To cancel this request, press 0."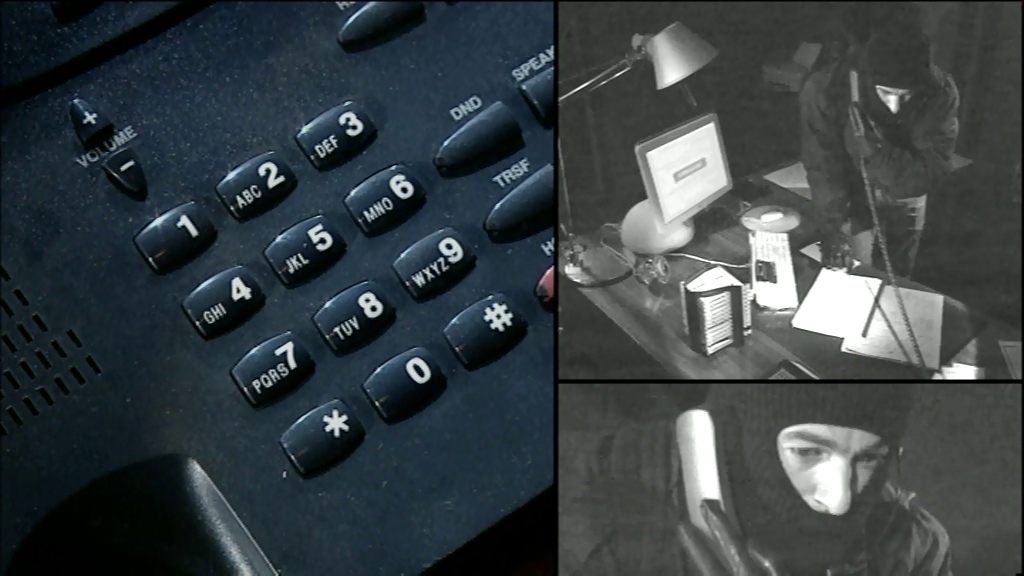 All of this is completely unnecessary. Well done.